Emergency Ambulance Services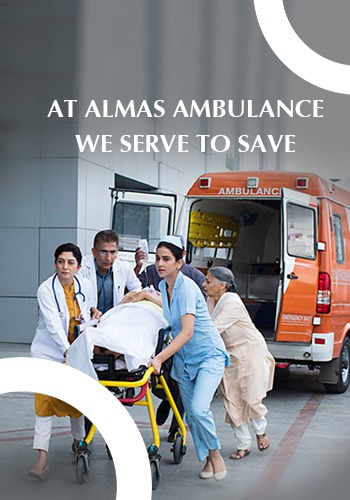 WhatsApp Image 2021-06-21 at 10.25.38 (1)
WhatsApp Image 2021-06-04 at 13.16.56
WhatsApp Image 2021-06-28 at 12.38.03
WhatsApp Image 2021-06-04 at 11.11.44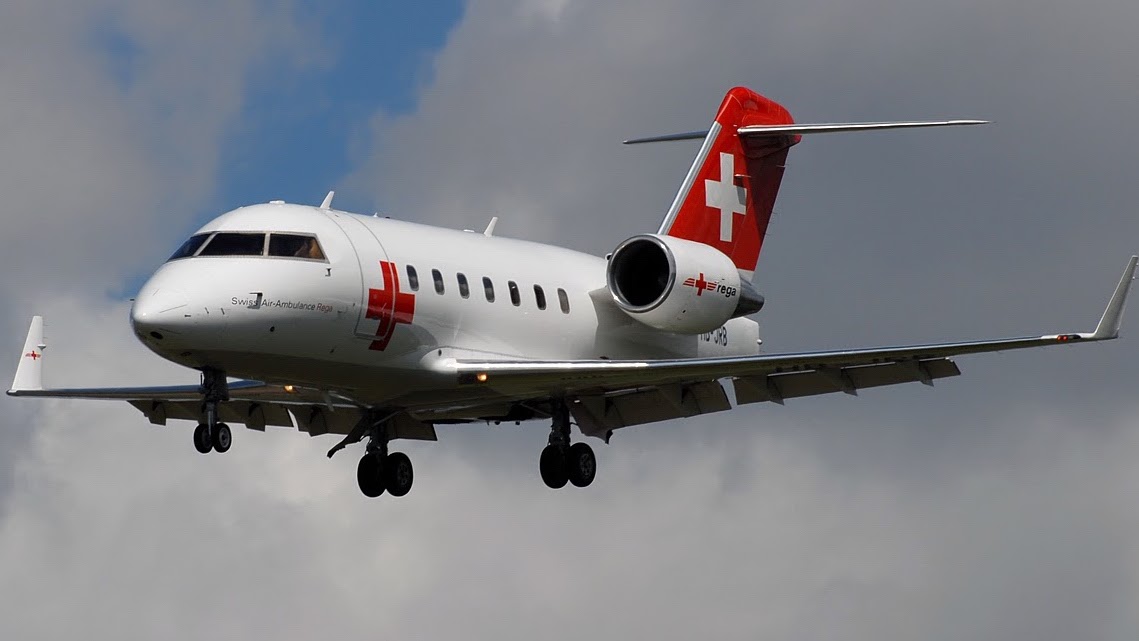 AIR AMBULANCE
Almas Air Ambulance Service in India is highly professional, dedicated and reliable ambulance service. Our team of Doctors and Paramedical staff are trained at best places around the
TRAIN AMBULANCE
Almas Rail Ambulance Services have special service – Train Ambulance Services for those patients who are in areas where good medical facilities are not available &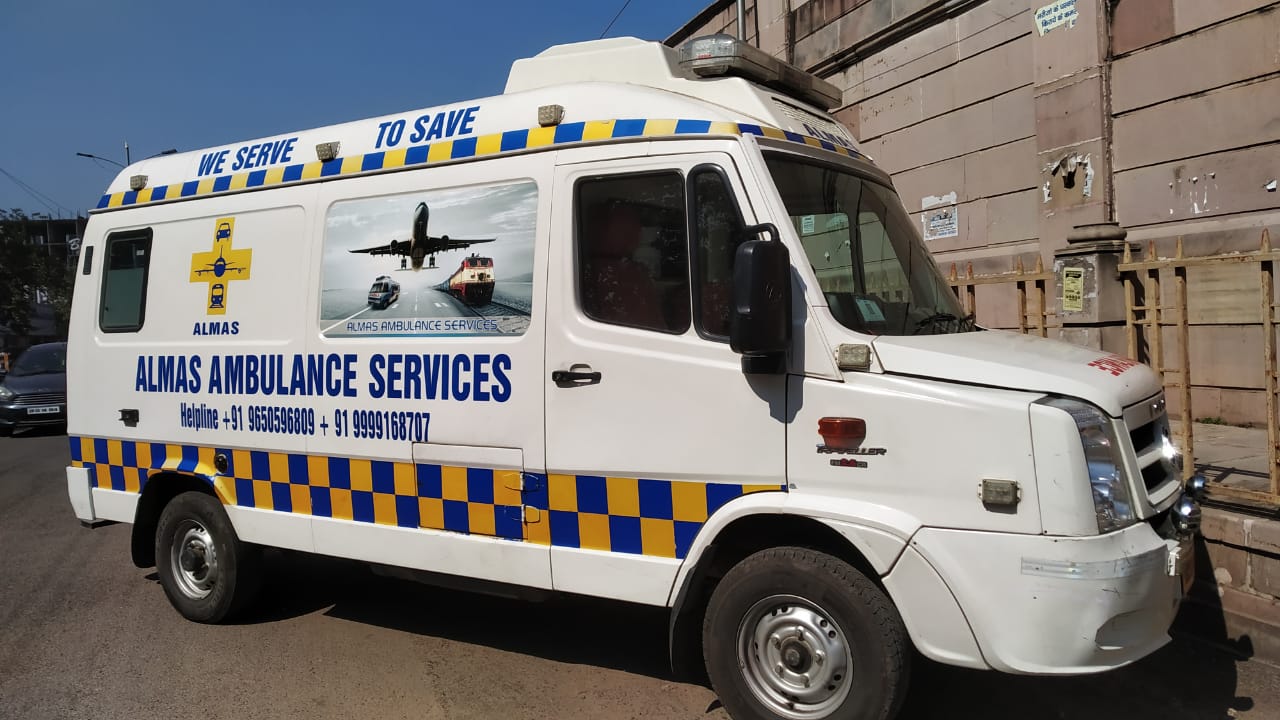 ROAD AMBULANCE
Our Road Ambulances are ICU on wheel vehicles with life saving State-Of-Art medical equipment's & all emergency medications thus creating an environment similar to an Intensive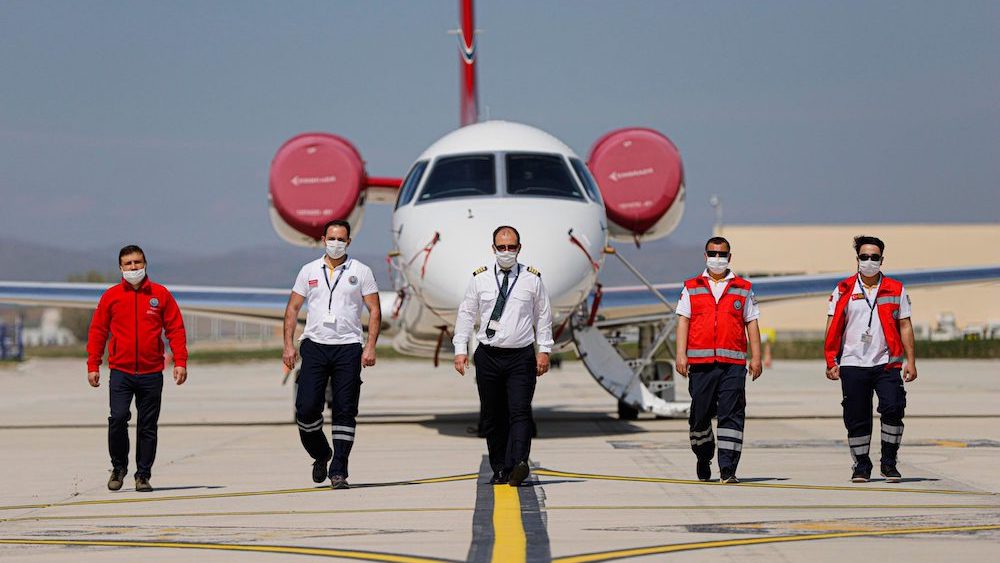 COMMERCIAL FLIGHT
Almas Air Ambulance Service in India is highly professional, dedicated and reliable ambulance service. Our team of Doctors and Paramedical staff are trained at best places around the
INDUSTRIAL HEALTH SERVICES
Health at work and healthy work environment are amongst the most valuable assets of individuals, communities and countries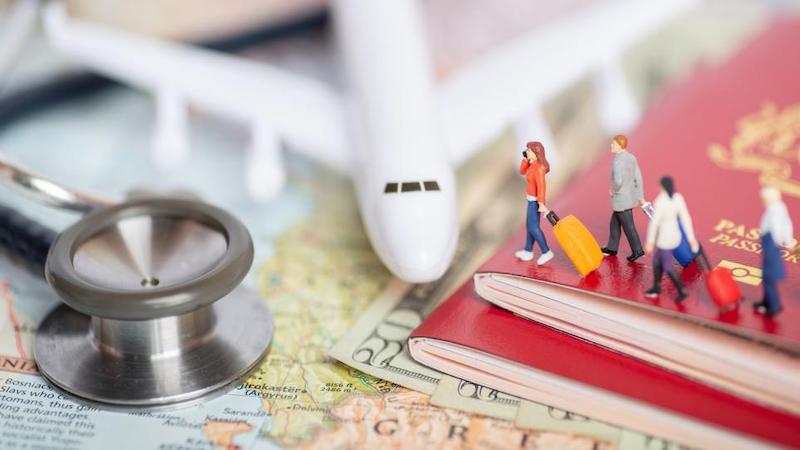 MEDICAL TOURISUM
Almas Air Ambulance Service in India is highly professional, dedicated and reliable ambulance service. Our team of Doctors and Paramedical staff are trained at best places around the
Best Medical Team
The industry leader in air ambulance transportation. We provide domestic and international air ambulance flights, medical repatriation flights.

Best Medical Equipments
Almas offers best in class equipment that are already equipped in the ambulance for the support of patients. We assure you are in good hands.

Safety and Experience
Almas has been the leader in the air ambulance service industry for more than 10 years. Our critical care flight nurses and flight medics are

Global Reach
We have been leader in ambulance service industry for almost 10 years and have expanded our business to major city & countries around the globe.
Almas Ambulance is run by a group of highly skilled professionals providing complete spectrum of health care services.
Almas Ambulance head office is in Delhi, India .
We have expertise and experience in providing:
Ambulance Services.
Emergency Medical Assistance.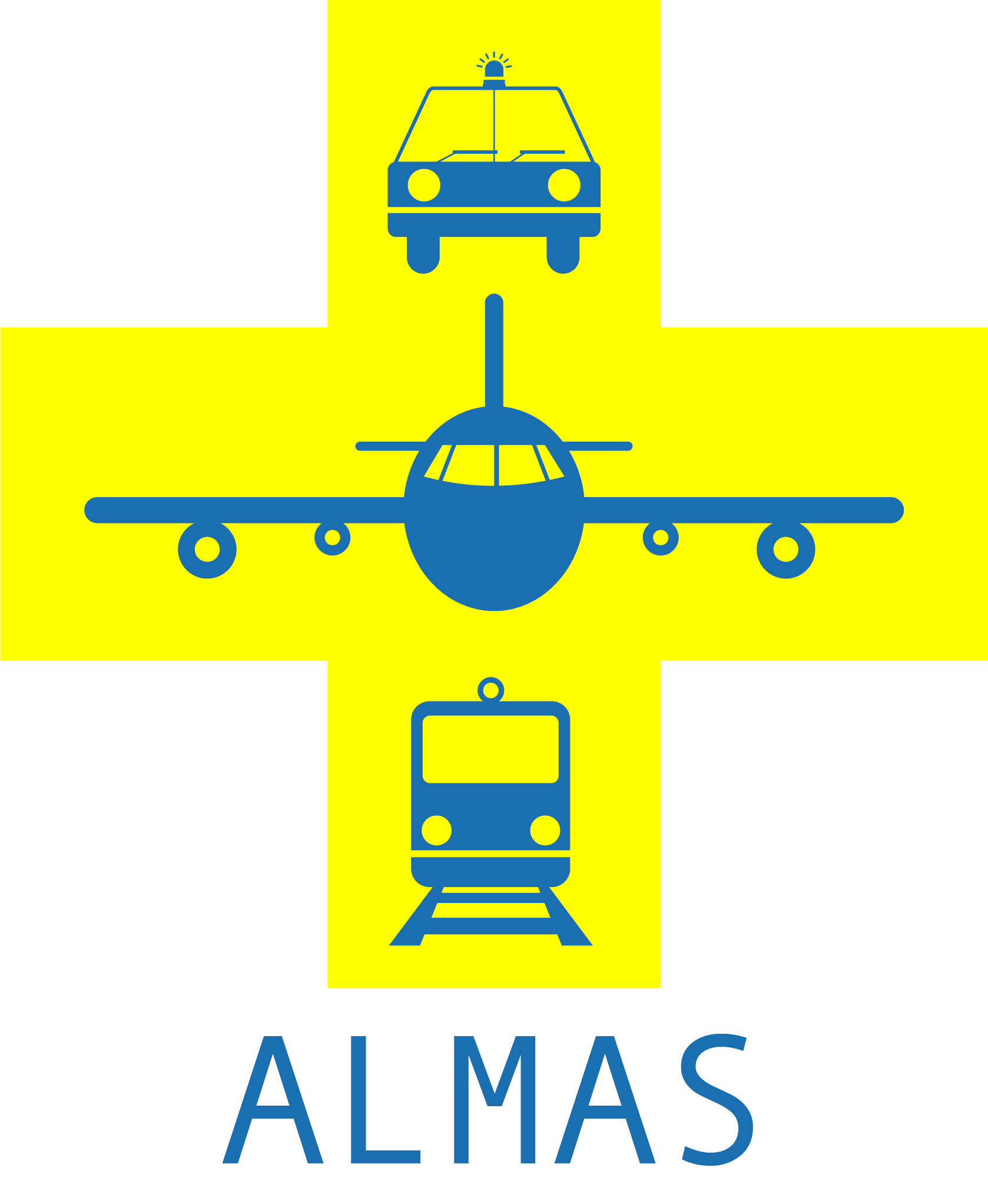 180+
Average 180 Flying hours per month 2000+
Charter Air Ambulance Transportation