Charted Air Ambulance Services in Kathmandu:-
The capital city of Nepal is amidst the frequently visited place of tourism. The various places of pilgrims and attractions have observed good increase in the percentage of the tourists and visitors from the varied corners of the globe. The traveler and the local inhabitants can now also avail the special charted air craft services from Kathmandu to all over the world with highly trained supporting staff to assist you at every stage. The patient transfer from one hospital to another in any part of the world is made easy by Almas Air Ambulance Service in Kathmandu. It has facilitated the economical air ambulance services from Kathmandu to India and vice versa.
Now You Can Enjoy The Following Additional Facilities:
Air Ambulance Services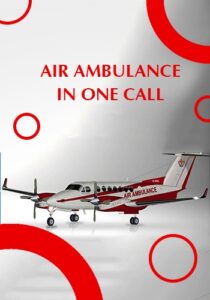 Expert remedial advices
Expert assistance and counselling 
Medically equipped ambulance services
Direct payment to the hospitals by the patients
Road Ambulance Services
Skilled Language interpreters to solve language barriers
Book Online or Offline the Below Air Ambulance Service in Kathmandu:-
Air Ambulance in Nepal, Kathmandu Air Ambulance, Air Ambulance Service in Kathmandu, Air ambulance Kathmandu, Nepal, Best air ambulance service in Nepal, Air Ambulance Nepal, Air ambulance cost kathmandu to delhi, Air Ambulance Services Nepal.